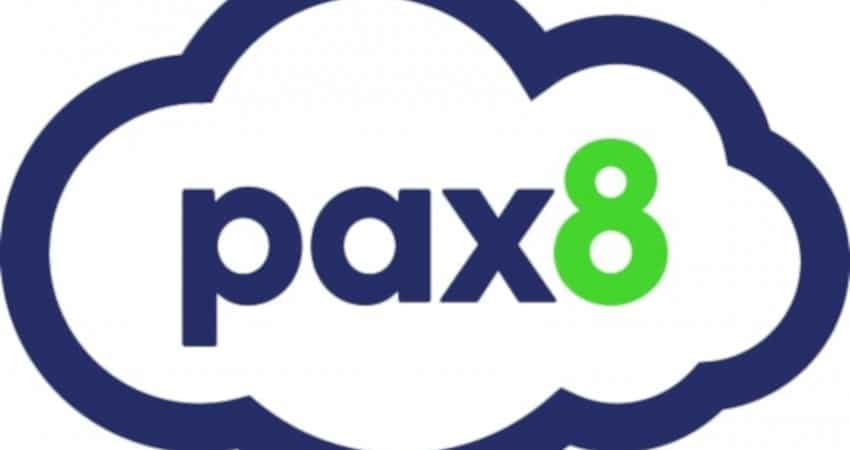 It's not an overstatement to say the growing trend toward remote work is reshaping rural towns across the country. That's certainly true here in Chaffee County.  
The proliferation of remote work in our community creates new opportunities for our community. For young adults graduating from local high schools or Colorado Mountain College, location neutral employment creates new, more diversified opportunities to earn the living wage needed to stay in community over the course of their careers. For mid-career professionals seeking their next career path here in Chaffee County, remote work opens new doors. 
For the community itself, it's a once in a generation opportunity for brain gain and the retention of young workers. 
To support this important segment of our business community, we're launching a new ongoing series of bi-monthly Remote Worker Meetups throughout the County.
Registration for the first two are open now: 
Remote Workers' Meetup – Salida
December 15, 2021, 4-6 p.m.
Lobby @ Palace Hotel
Remote Workers' Meetup – Buena Vista
December 16, 2021, 4-6 p.m.
Location TBD
At these first events, we'll have a short conversation with one of the EDC's most important remote work partners, Denver-based Pax8, to talk about their hiring in rural areas like ours. 
(FYI: Pax8 is currently hiring for a broad list of roles, listed below, that might be a great fit for the remote workers who attend these events.) 
Please share these events and opportunities with remote workers in your network. We're eager to convene these important members of our community and embrace the Future of Work here in Chaffee County. 
Regards, 
Jake Rishavy
Executive Director
Open Pax8 Remote Positions:
Interested in applying? Reach out to our local contact first:
Ashlie Arnold
Rural Empowerment Program Manager