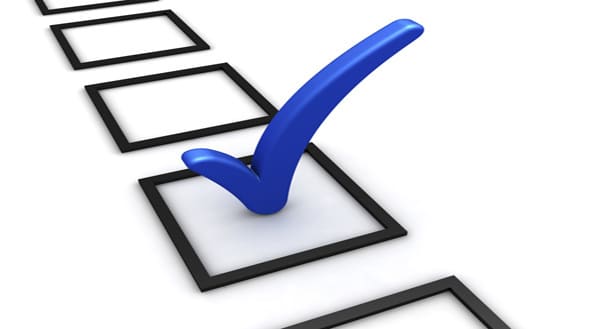 However unfortunate and frustrating, the Covid-19 health emergency and it's related challenges remain with us as we head into fall and winter. 
Among other policy changes, Monarch is mandating vacination for a select group of employees that works directly with the public, including but not limited to those that interact with unvaccinated children under 12. Ski School Instructors, Ski Patrollers, Cat Skiing Guides, and Administration all must be vaccinated to enjoy full employment benefits and, in some cases, to keep their positions.
We suspect that this is just one example of many, showing the range of steps employers are taking to manage ongoing Covid-related challenges.
In partnership with our friends at Chaffee County Public Health and the Community Leadership Roundtable, we're seeking to hear how other employers are taking action in their business, how you're addressing related issues with your employees and customers, and what help you may be seeking from leadership at the county and state level. 
Please take a few moments to respond to this short five-minute poll to help us understand the measures being taken or contemplated to address the ongoing health emergency: