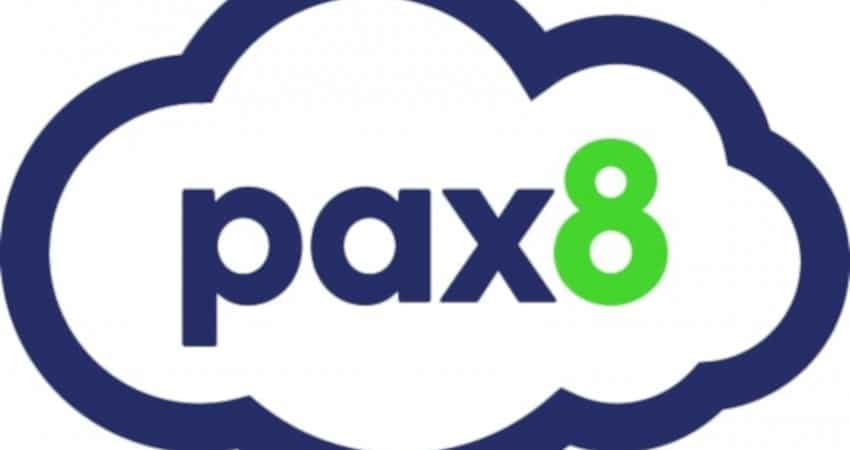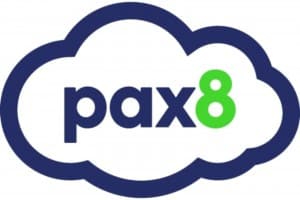 The Chaffee County Economic Development Corporation (Chaffee County EDC) today announced a new initiative with Pax8, a cloud technology company based in Denver, Colorado, aimed at hiring residents within rural Colorado. The program will further the Pax8 vision to expand remote rural hiring efforts and raise the county Area Median Income (AMI).
The partnership further demonstrates Pax8's commitment to hiring in small towns and rural communities across Colorado.
The company, which was recently named the by Inc. Magazine's as among the country's Best Workplaces for 2021, currently employs close to 800 people in the Denver region.
The new partnership was touted by the Chaffee County EDC as a future-focused approach to rural economic development.
"The future of work is changing, accelerating the growing trend toward a remote workforce," said Jake Rishavy, Executive Director at the Chaffee County EDC. "The EDC is in the business of helping our community build an economy and career opportunities that rival our unsurpassed quality of life. Partnerships like this one with Pax8 represent logical steps to diversify our economy, reduce our reliance on tourism, and provide equitable economic opportunities for the residents already living and working here in Chaffee County."
"Pax8 is committed to expanding hiring to rural communities in Colorado, and we are thrilled to partner with Chaffee County to drive our impact further," said John Street, CEO at Pax8. "Salida and Chaffee County are exemplary in their efforts to work with Pax8 to make great tech jobs available in these communities.  We look forward to continuing to make a positive impact in our communities together."
For those interested in applying for an open position at Pax8, please visit www.pax8.com.
About Chaffee County Economic Development Corp.
Formed in 2009, the Chaffee County EDC is a business-led nonprofit dedicated to growing economic opportunity for county residents. Over the years, the group has helped implement projects that underpin business success in the county, including initiatives that expand broadband access, increase affordable housing, and support workforce development. Successful endeavors it has contributed to include support of the Chaffee Commons housing initiative in Buena Vista (a 48-unit multifamily complex including a state-of-the-art baseball field,) support of the Colorado Mountain College's regional expansion, attraction of internet service provider Colorado Central Telecom to provide redundant internet connectivity through the county, and work to support public sector leaders on projects that enhance economic development. Learn more at www.chaffeecountyedc.com. Follow Chaffee County EDC on LinkedIn.
About Pax8
Pax8 is modernizing how partners buy, sell, and manage cloud. As a born-in-the-cloud company, Pax8 simplifies the buying journey, empowering its partners to achieve more with cloud technology. The company's technology displaces legacy distribution by connecting the channel ecosystem to its award-winning transactional cloud marketplace. Through billing, provisioning, automation, industry-leading PSA integrations, and pre and post-sales support, and education, Pax8 is a proven disruptor in the market. Pax8 has ranked in the Inc. 5000 for three consecutive years — #68 in 2018, #60 in 2019, and #111 in 2020 — as one of the fastest-growing private companies in the US. If you want to be successful with cloud, you want to work with Pax8. Get started today at www.pax8.com.
Follow Pax8 on Facebook, LinkedIn, and Twitter.
###
Chaffee County EDC Media Contact:
Jake Rishavy
Executive Director
jake@chaffeecountyedc.com
720.231.6542
Pax8 Media Contact:
John Trent
PR Manager at Pax8
jtrent@pax8.com