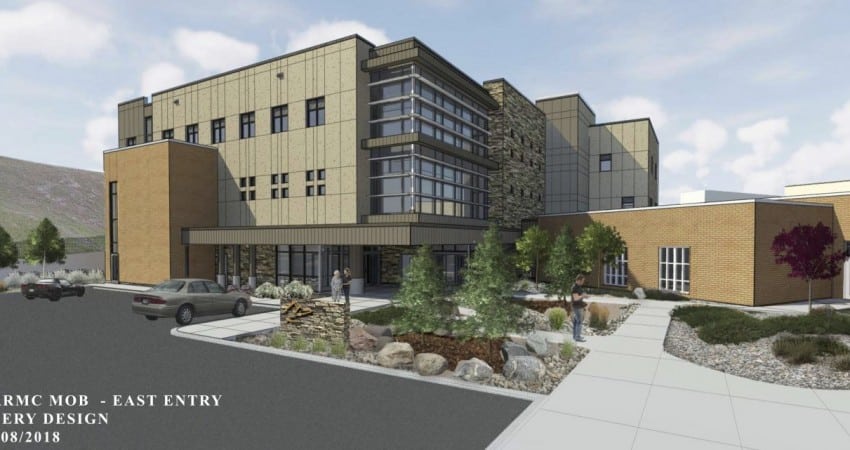 Business Spotlight: Heart of the Rockies Regional Medical Center

Heart of the Rockies Regional Medical Center is a Critical Access Hospital in Salida, Colorado. Known for delivering exceptional, personalized care, it was named a Top 100 Critical Access Hospital in the U.S. in 2019.
HRRMC's history dates back to 1885, when it served as a railroad hospital for Denver & Rio Grande employees. It is now part of a public hospital district encompassing Chaffee, western Fremont and northern Saguache counties.
In 2008, HRRMC moved into a new state-of-the-art hospital. Since then, the hospital has continued to grow, purchasing two outlying clinics and adding many new services and specialists. To accommodate this recent growth, HRRMC is building a three-story outpatient services pavilion adjoining the hospital, which is scheduled to open in spring 2019.
To best serve its community, HRRMC has focused in recent years on providing affordable
options in health care. These including adding direct access lab testing; direct access
cardiovascular screening; a walk-in clinic and sliding-fee payment scale at its Buena Vista clinic;
and cash-based pricing for MRIs, CTs and Rehab services.
For more information about services and specialties at HRRMC, visit our website!